A few words about us
United Traders is a well-reckoned organization that has gained proficiency in the domain of importing, distributing & supplying of Industrial products for construction machinery such as Welding Inverters, Cutting Machines, Construction Machines, Pallet Trucks, Spray Guns and Many other diversified products. The bouquet of products offered by us is highly appreciated for their superior quality. With an ardor to grow impeccably, we follow high quality practices and import products conforming to international quality standards.
The best suppliers reduce client risk. At Premier™, We continually refine our perfomance from process to price, from sourcing to delivery, from rapid response to R & D. So you have every oppurtunity to succeed...

Mr. Taher - CEO
The products of Premier™ enhances the machinery performance. To meet the highest level of quality at most preferred prices among customers, the company upgrades its stocks, importing capacity and capability keeping with the latest market requirements. It has been maintaining its stock position of all critical spares of machineries for any immediate and emergency needs. Furthermore, the company also deals in engineering products that are provided in accordance with customer's specifications. The products imported and supplied by Premier™ are widely acknowledged by all the renowned companies.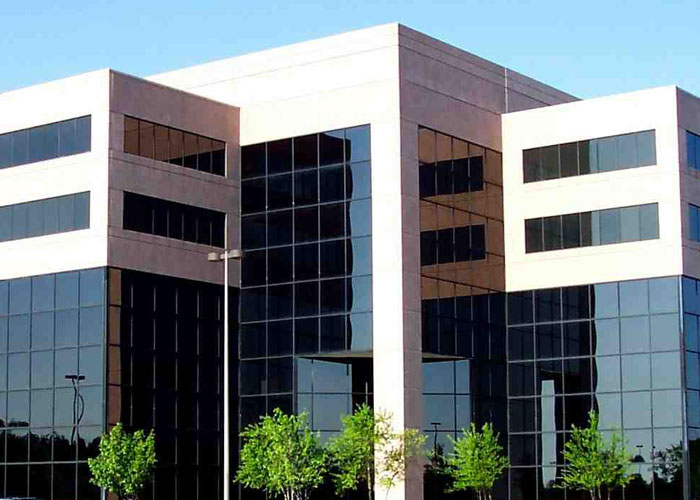 Our Corporate Team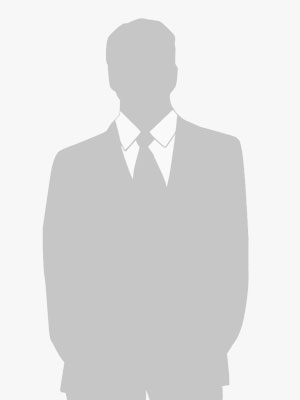 Mr. Taher E
CEO / Founder
Mr. Taher E, comes from a strong operational background, having served most Industrial sector as the Chief Operative Officer. He is a professional with approximately 30 years of operations, technical and management experience. He has established a strong track record in import and product development.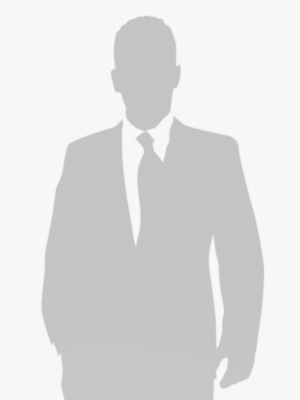 Mr. Shabbir E
Director
Mr. Shabbir E, is a professional electrical engineer with over 20 years of experience in the electronics. He previously held various engineering and project management roles for Electronics Services. He led the company from exploration to research and development. He holds a B.E. in Electronics.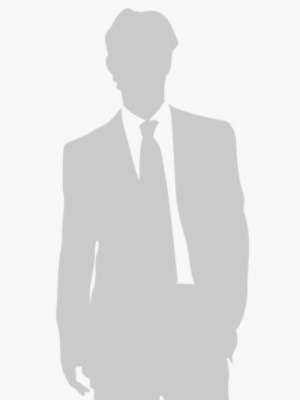 Mr. Murtaza E
Marketing Head
Mr. Murtaza E is a HR professional with over 10 years experience in the fast moving industrial goods and welding equipments. As the Head of Marketing, Mr. Murtaza is the senior leader for the HR function in our Thane office. His role includes marketing strategy, human resource planning, performance measurement, recruitment and selection. He holds a business degree.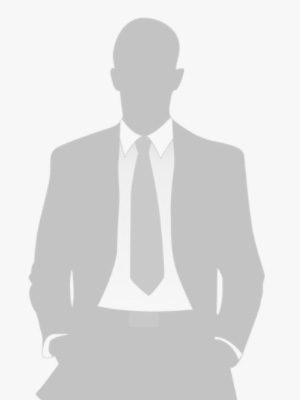 Mr. Mohammed
Sales Head
Mr. Mohammed - is responsible for creating and delivering these vital sales strategies and play a crucial role in the success of our organisation. He oversees all aspects of company's sales Operations including the supply to dealers, industries, and any other projects all over India. He has more than 20 years of experience in the sales.